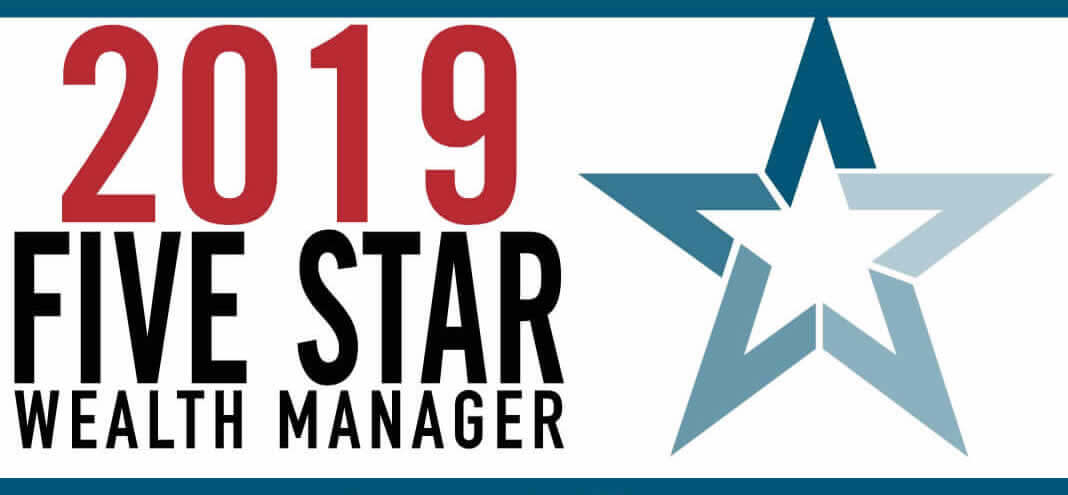 Howard Hook is a principal and senior wealth advisor with Access Wealth and its affiliate EKS Associates. A Certified Financial Planner™ professional and Certified Public Accountant, he has more than 30 years of experience in the financial advisory world.
His independent approach to comprehensive financial planning provides clients with confidence that all recommendations are in their best interest, free from conflict, and tailored to meet their needs and goals. His planning style is unique, incorporating considerable time for client education, as he believes understanding the approach makes a profound difference in clients' lives.
In addition, Howard is passionate about supporting charitable causes and helping clients to fulfill their desires to give back. He helps clients determine how much they can afford to give, the best ways to give, and the best time to give.
Howard is recognized as a Five Star Professional Wealth Manager (2016, 2017, 2018, 2019) and is repeatedly included in Medical Economics magazine's "Financial Advisors for Doctors" listing.
Writing and Speaking Accomplishments
Regular contributor to NJMoneyHelp.com, syndicated through NJ.com and The Star-Ledger
Contributor to New York Daily News "Daily Views" online column
Interviewed by The Wall Street Journal, The New York Times, Fortune, New York Post, Newsday, Huffington Post, Financial Advisor, Money, and more
Featured on New York 1 Money Matters, WABC Radio, CNN.com, TimeMagazine.com, FoxBusiness.com, and TheStreet.com
Guest speaker at William Paterson University Student Chapter of the Financial Planning Association
Former contributor to The Star-Ledger's "Get with the Plan" and "Biz Brain" financial columns before they were retired
Two-time panelist and breakout speaker at The Star-Ledger's Annual Road to Personal Wealth Conference
Community Involvement
Sits on the Board of Directors of HomeCare Options, a home health agency in Passaic County
Teaches a variety of financial planning and investment courses at Princeton Adult School throughout the year
Member of the Finance Committee of Shomrei Torah Synagogue in Wayne
Formerly served as Treasurer and Vice President of Finance and Fundraising of Shomrei Torah Synagogue
Howard is a member of the Princeton Regional Chamber of Commerce and the Financial Planning Association. He earned his Bachelor of Science degree in Accounting from Binghamton University, and later received his CFP® designation from the College for Financial Planning.