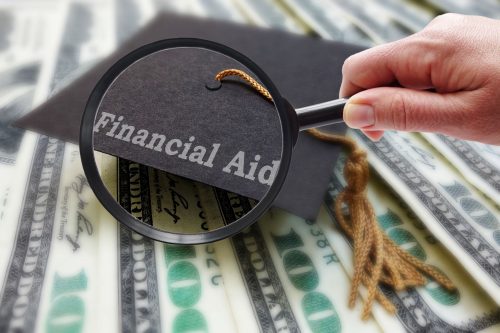 Financial Aid Changes on the Horizon
The last relief package included several provisions related to education and financial aid. Here are some key highlights.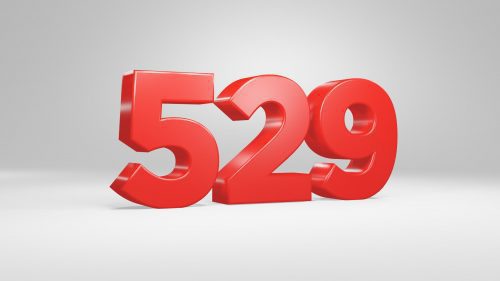 May 29 is 529 Plan Day
May 29 highlights the benefits of investing in a 529 College Savings Plan. Learn how a 529 Plan can help with education costs.